Home | Humor Pages
---

That's Comedy! - The Net's #1 Joke eBook(R). - Over 460 Pages Of Little Snickers, Medium-Sized Chuckles, And Great Big Belly Laughs!


---

Make Women Laugh And Fall In Love. - Secrets Of Attracting Women With Humor. Results Guaranteed. Recommended By Experts.


---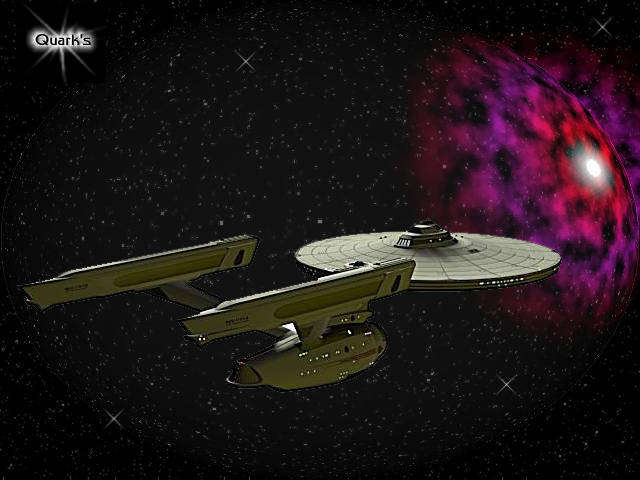 Star Trek Humor
---
---
---
---
---
ON The Hook | Fishing Articles
Learn How To Be Funny as a Professional!
By Scott Harker


Except for the rare Robin Williams type, most people are not born funny. Babies do not know how to consciously make us laugh at birth. Being funny must be learned. That is good news for anyone who wants to be a professional comedian.

The comedic process usually starts out by accidentally making someone laugh. When a two+-year-old mispronounces a word and someone laughs, he or she soon learns to purposely misstate "pagetti" to get a rise from Mommy. The same is true when a child makes a funny face, falls down awkwardly or puts a bean in its nose, if laughter occurs, the action will be repeated. Thus is born verbal and physical comedy.

Of course, you may have grown up in a dour household or had your initial enthusiasm dampened with shyness. My point is that humorous behavior is learned. You can be taught how to improve your funny-making abilities.

Are your ready to improve your ability to tickle other people's funny bone?

Become a professional comedian - stand-up, skit or writer?


Put audiences at ease as a salesperson, politician or just be fun around the office?


Impress a girl or guy?


Change your personality - gain confidence or overcome shyness?
Then read on...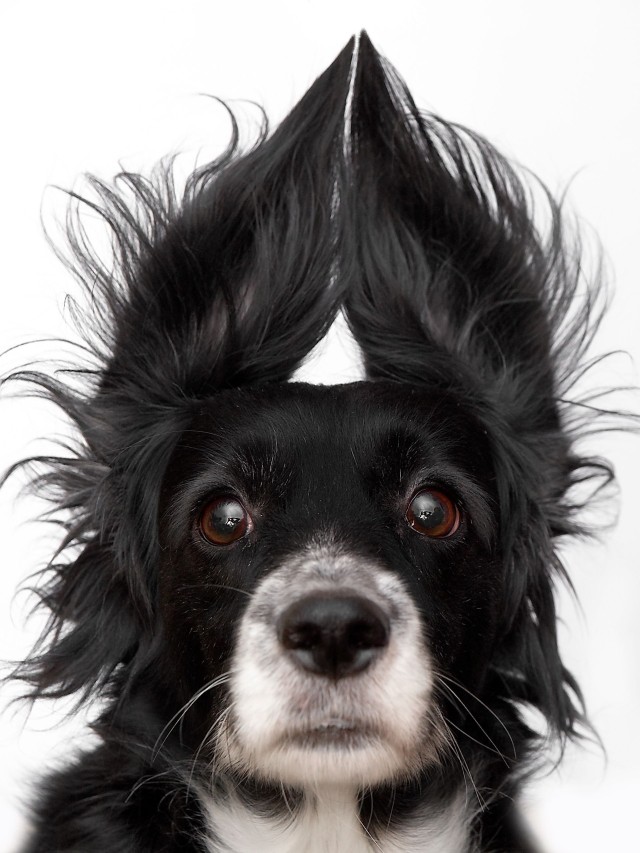 Becoming a Professional
I have no desire to show my age, but when I was performing comedy on the stage, the only way I knew of to improve my abilities was to read humorous books by Bennet Cerf. Today you are luckier, I recommend the following two e-books that can help you polish and hone your current craft level and/or help you get a professional career started.

I am guessing you have some raw talent and a desire to stand in front of an audience or otherwise perform through another medium and make folks giggle hysterically. What you might need to:


Turn Yourself into a Professional Comic
---
Discover The Stand-up Comedy Fast Start Guide.
This guide will show you how to:
Develop and hone high impact comedy material for the stage without using "traditional" joke writing techniques.

Flesh out any topic you want to talk about on stage.

Apply proven methods for memorizing your comedy material in the easiest way possible.

Reduce or remove the fear associated with performing (stage fright).

Avoid the biggest mistake comedians make when faced with performing for a small audience.
Much, Much More!

Stand-up Comedy Secrets!

- Next Generation System For Quickly Developing Funny Stand-up Comedy Material. Eliminate Writers Block & Get The Big Laughs!
---
"How to be FUNNY!" - From a REAL, accomplished professional!
---
The "How to be FUNNY!" Guide.
will show you:
What exactly a joke is and why it is funny.

Master key components of a joke and begin composing your own jokes!

The one single technique that can be used for creating all humor in the world.

Automatically improve your conversation skills a hundred or even a thousand fold, INSTANTLY!
And again...Much, Much More!

"How to be FUNNY!"


- One Of A Kind Niche E-book Teaches People How To Be Funny In Just 7 Days Flat!


You can learn how to be funny or funnier. Being able to twist a phrase or a body part and make people laugh is great! But there is more to being a professional comedian. Either of these two e-books can help you reach a new level in your abilty to be funny on stage and off.


---
---
---
Home | Humor Pages - Look for more laughs.

----------Article Copyright 2009 Scott Harker----------



---
Seduction With Humor - Learn To Date And Seduce Women By Using Humor.


---
Dragonfly Page



---
Humor for Public Speakers - Great material for roasts, business speeches, Toastmasters, comics, and radio personalities.